WHY SHOULD YOU CONSIDER BECOMING A HOUSTON PIZZA FRANCHISEE?
You already know about HP's long history of excellence, consistency, and growth. Our winning concept is simple – flavourful food made with the freshest and highest quality ingredients for customers of all demographics. The success of our brand is a testament to customer loyalty and to our consistency. Our high degree of brand recognition is currently expanding to other parts of the prairie region and beyond.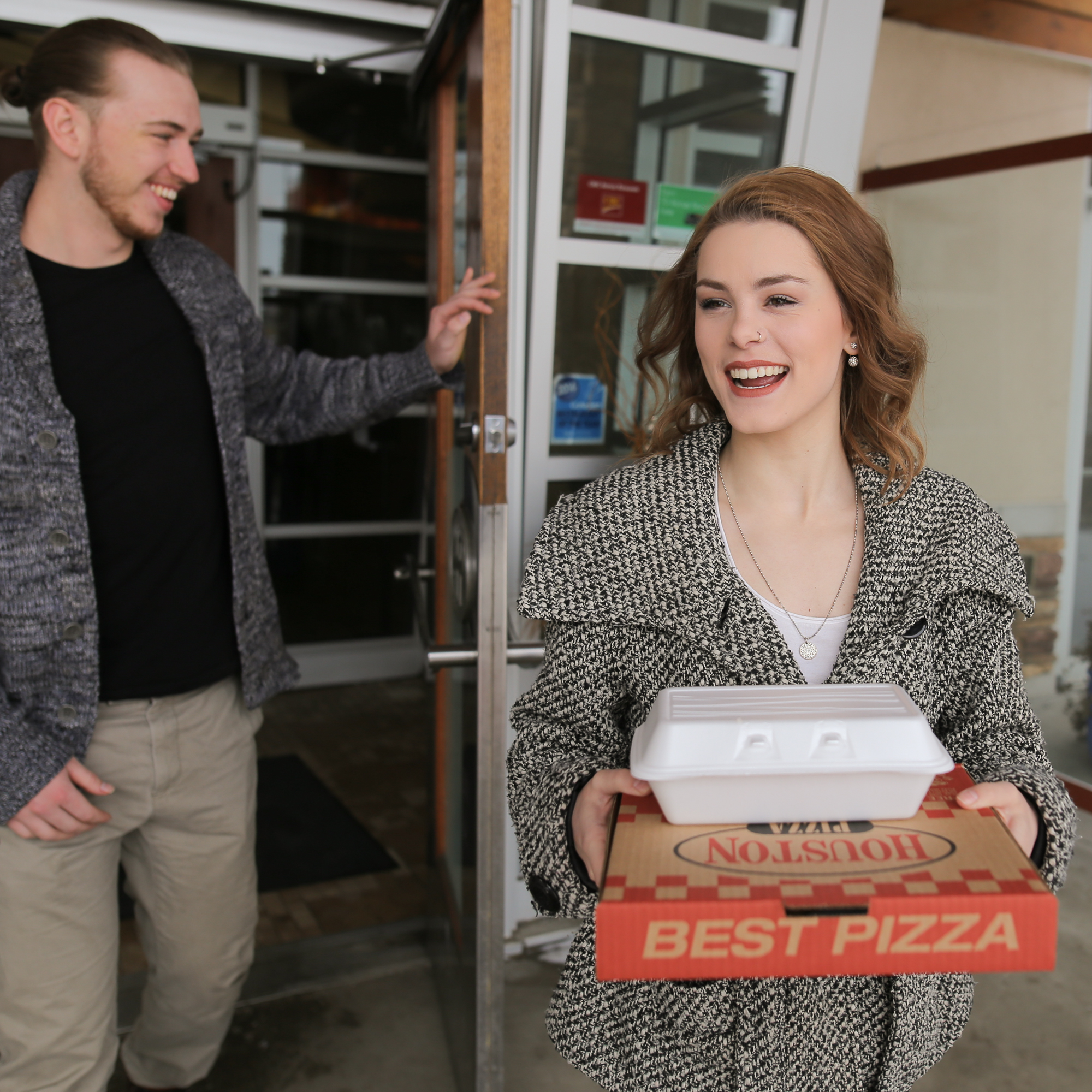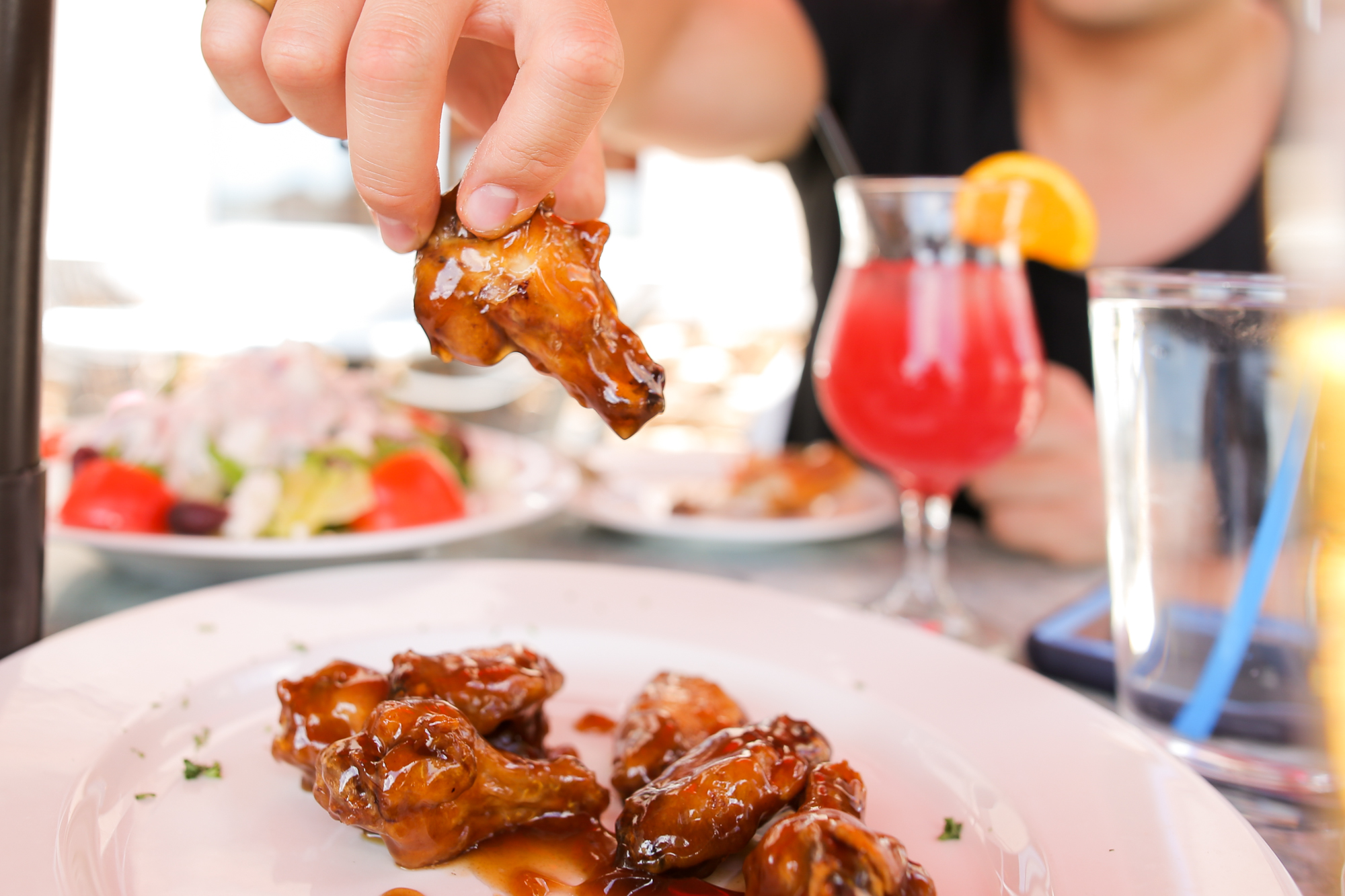 HOUSTON PIZZA IS NOT A CHAIN – WE'RE A FAMILY.
You will thrive as an HP franchisee if you recognize our potential for growth, prefer joining an established and growing business rather than entering this competitive market as a small unknown, and appreciate the taste and philosophy that sets HP apart.
HOW MANY OUTLETS AND IN HOW MANY LOCATIONS?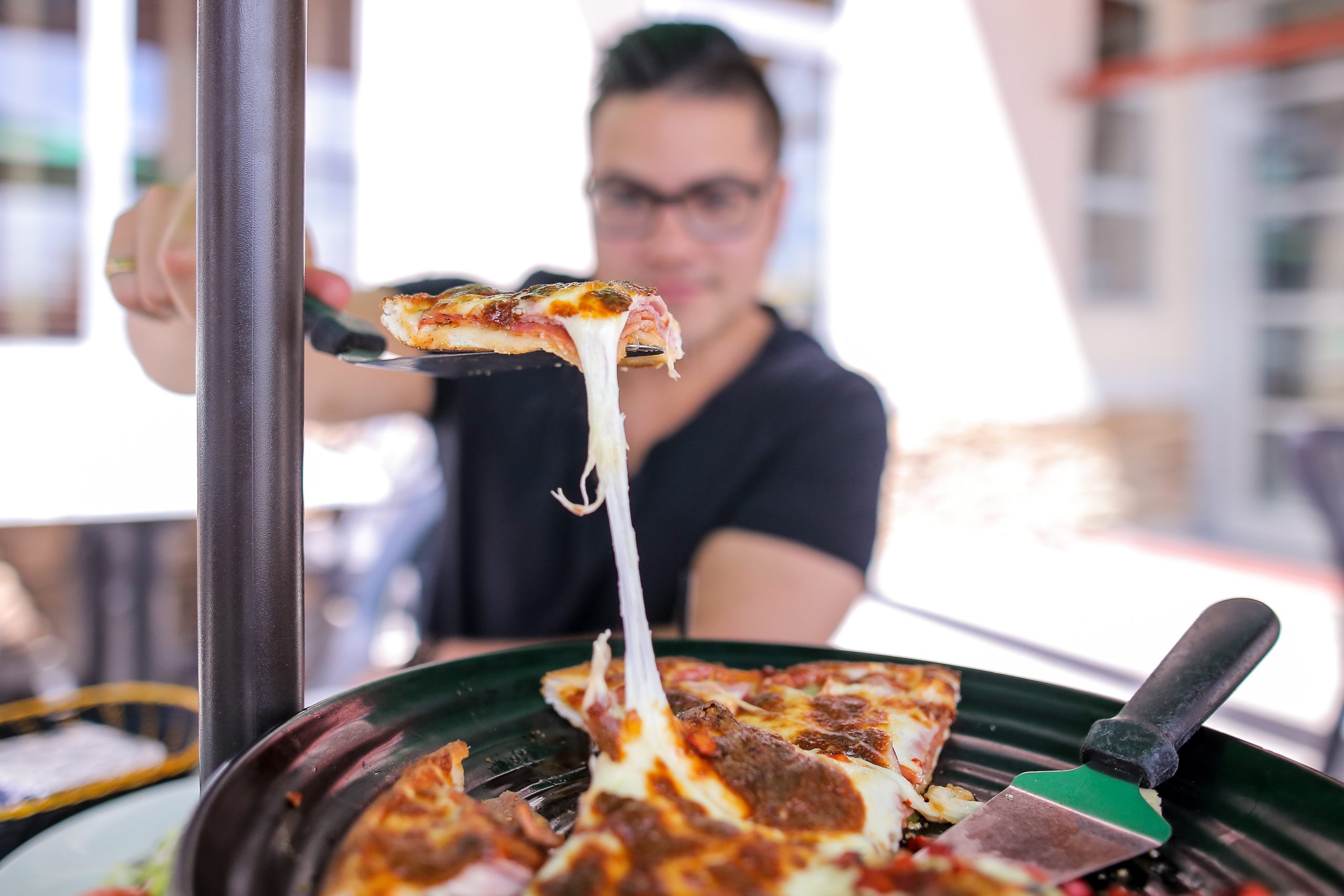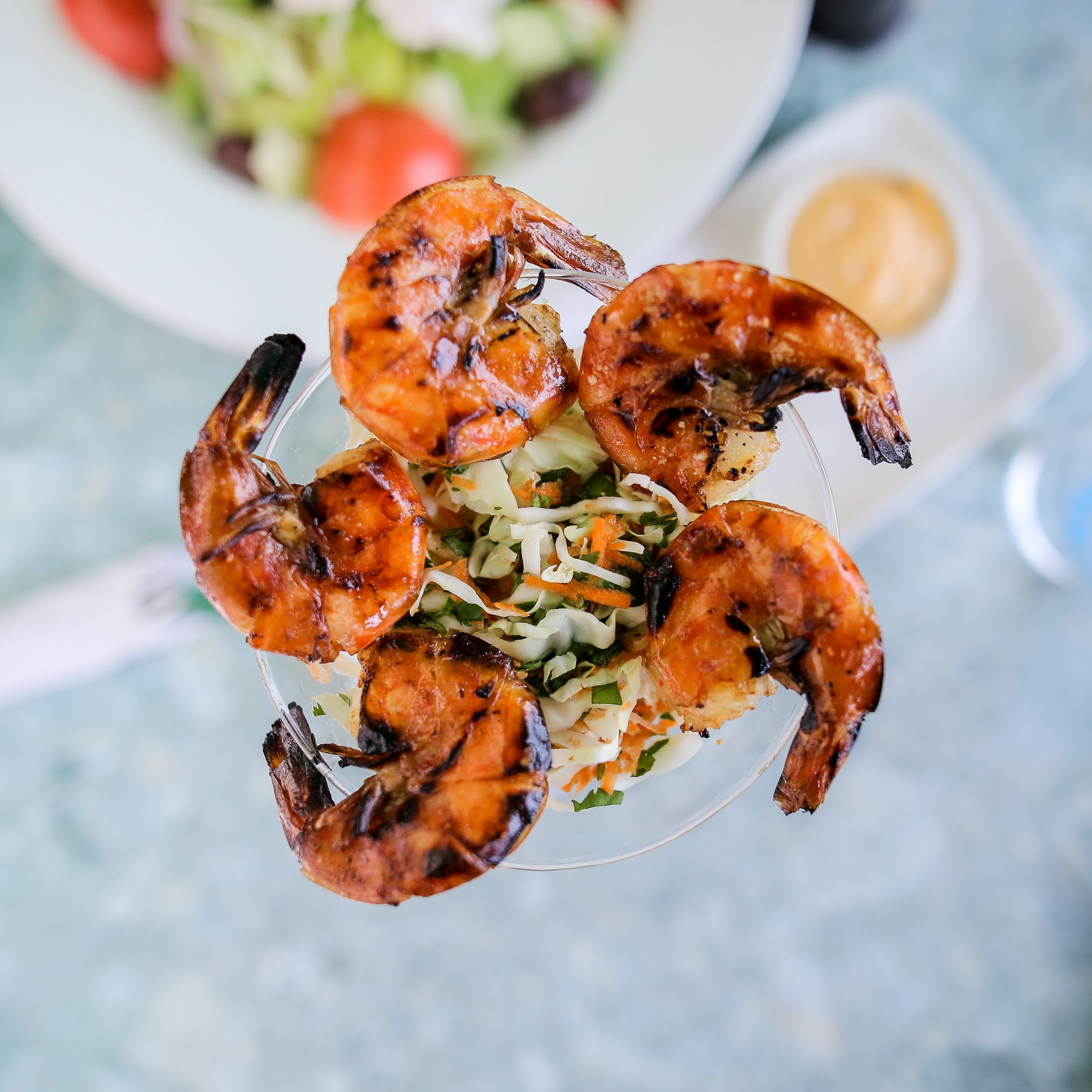 WHAT IS THE FOOTPRINT OF A STANDARD HOUSTON PIZZA RESTAURANT?
Square footage is typically 2,000-6,000.
IS THE FRANCHISE FEE REFUNDABLE?
Yes. The deposit is fully refundable until a project has been identified and approved, all required due diligence has been completed, and a franchise commitment letter has been executed.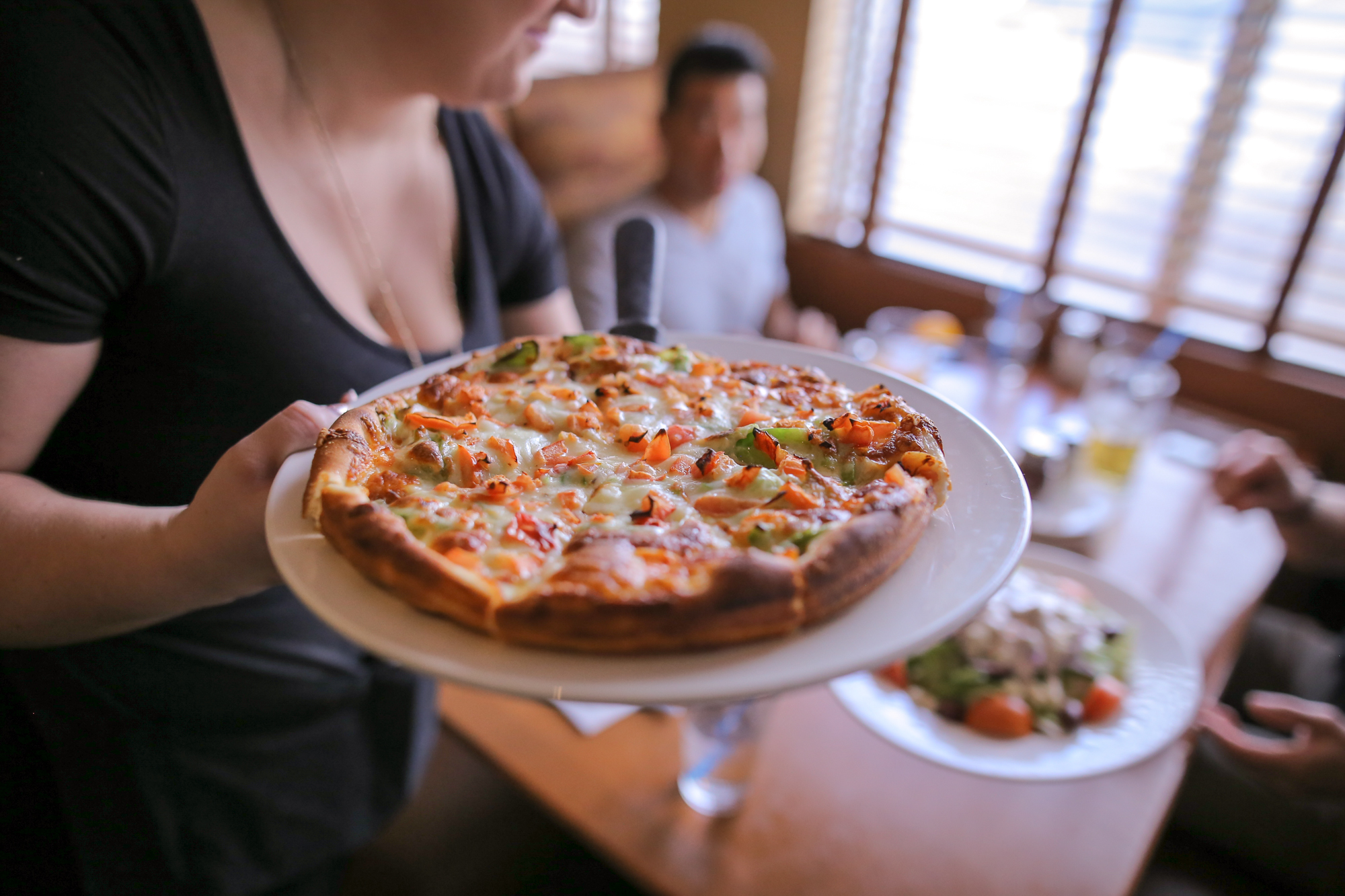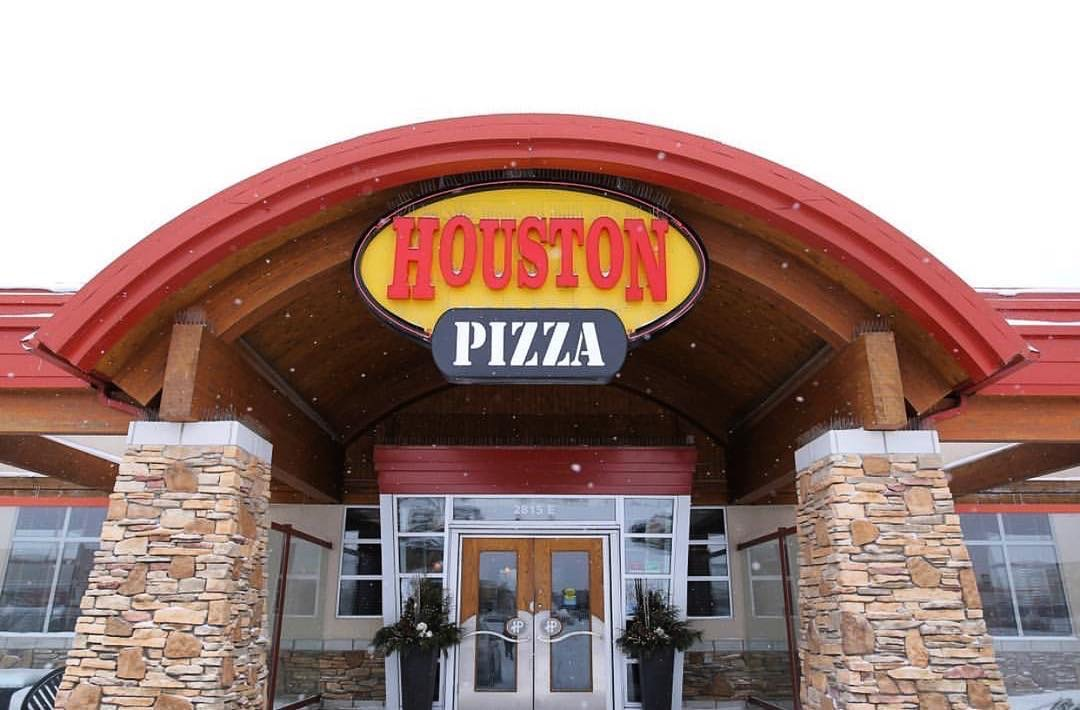 WHO PICKS THE NEW RESTAURANT SITE?
While potential franchisees can recommend a site, Houston Pizza Franchises Ltd. gets final approval of all proposed sites. We evaluate factors such as existing competition, traffic patterns, sales generators (shopping centres, hotels/motels, etc.), site accessibility, and area demographics.
WHAT OTHER SUPPORT WILL I GET?
Building and set-up – We will provide all the working drawings, equipment, and material specifications, exterior and interior design coordination, and project assistance from start to finish. We will help you coordinate work completion and negotiations with the landlord, architects, contractors, and suppliers.
Training – We will train you and your key staff (at least one general manager and your kitchen manager) at our corporate training center in Regina. We will work with you through the Houston Pizza Operating Manuals and Employee Handbooks.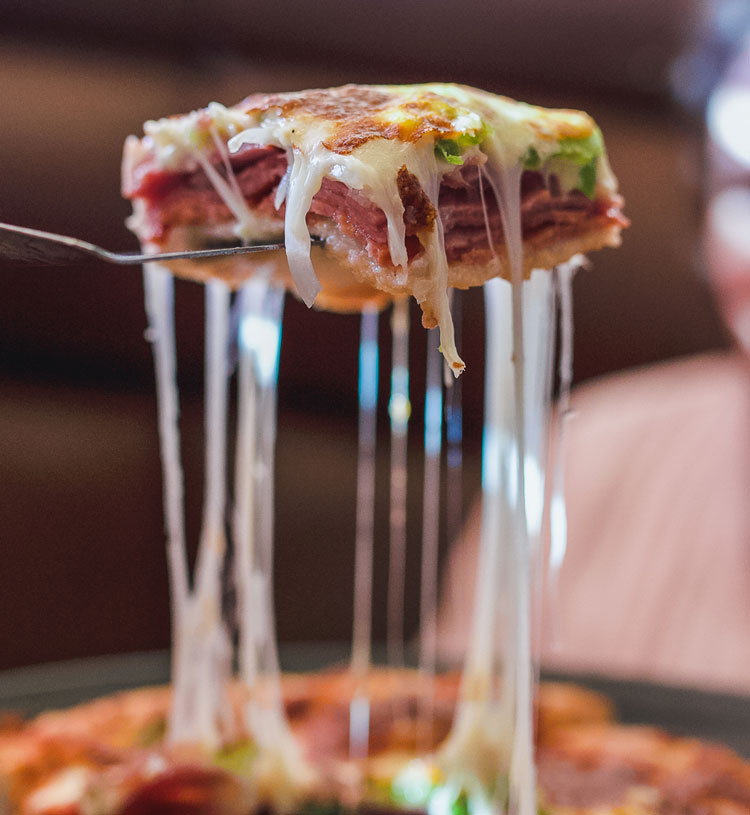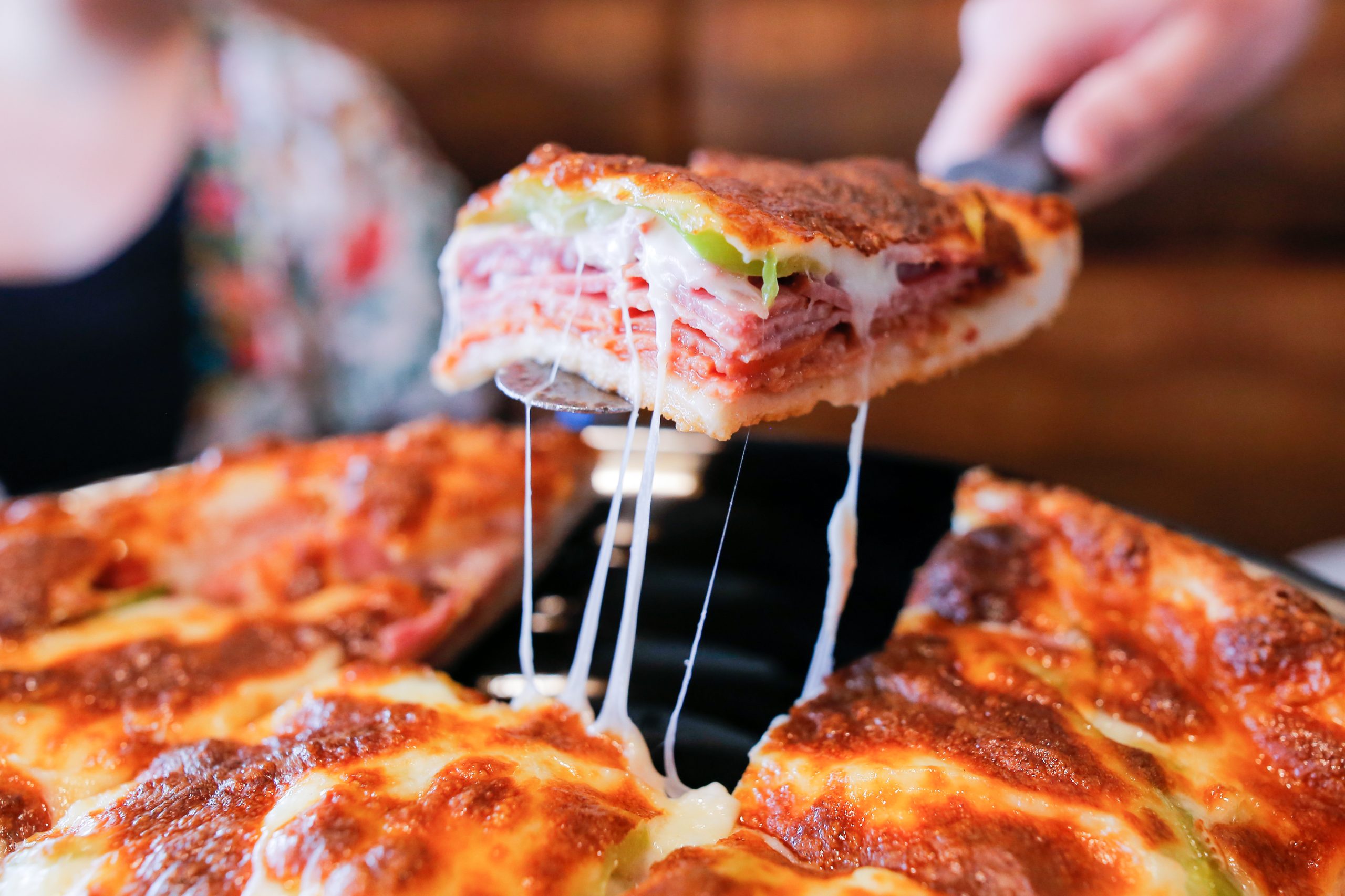 HOW LONG IS THE WAIT FOR APPROVAL?
Approval takes approximately eight weeks.